Titusville is over 150 years old and deserves a face-lift.
DowntownTitusville is getting a face-lift.  That is good news for us who love it.  However, in order to get to the downtown area, we must drive through residential areas that are in need of improvement.
I have talked to some of the precious people who live in houses that really need at least a fresh coat of paint.  They would love to live in houses that are nicely painted and well-kept.
You may be thinking, "I live in a house like that."  Or maybe, "I wish I didn't have to look at run-down houses on my way to town."
Well, if you would like the houses and yards to look better, would you be willing to help us improve them?  This could be a "win-win" situation.  They could live in pretty houses and you could enjoy seeing them as you go to town.
That is exactly the first mission of Miracle City Ministries, Inc.  We need your help to help people in our community and improve Titusville at the same time.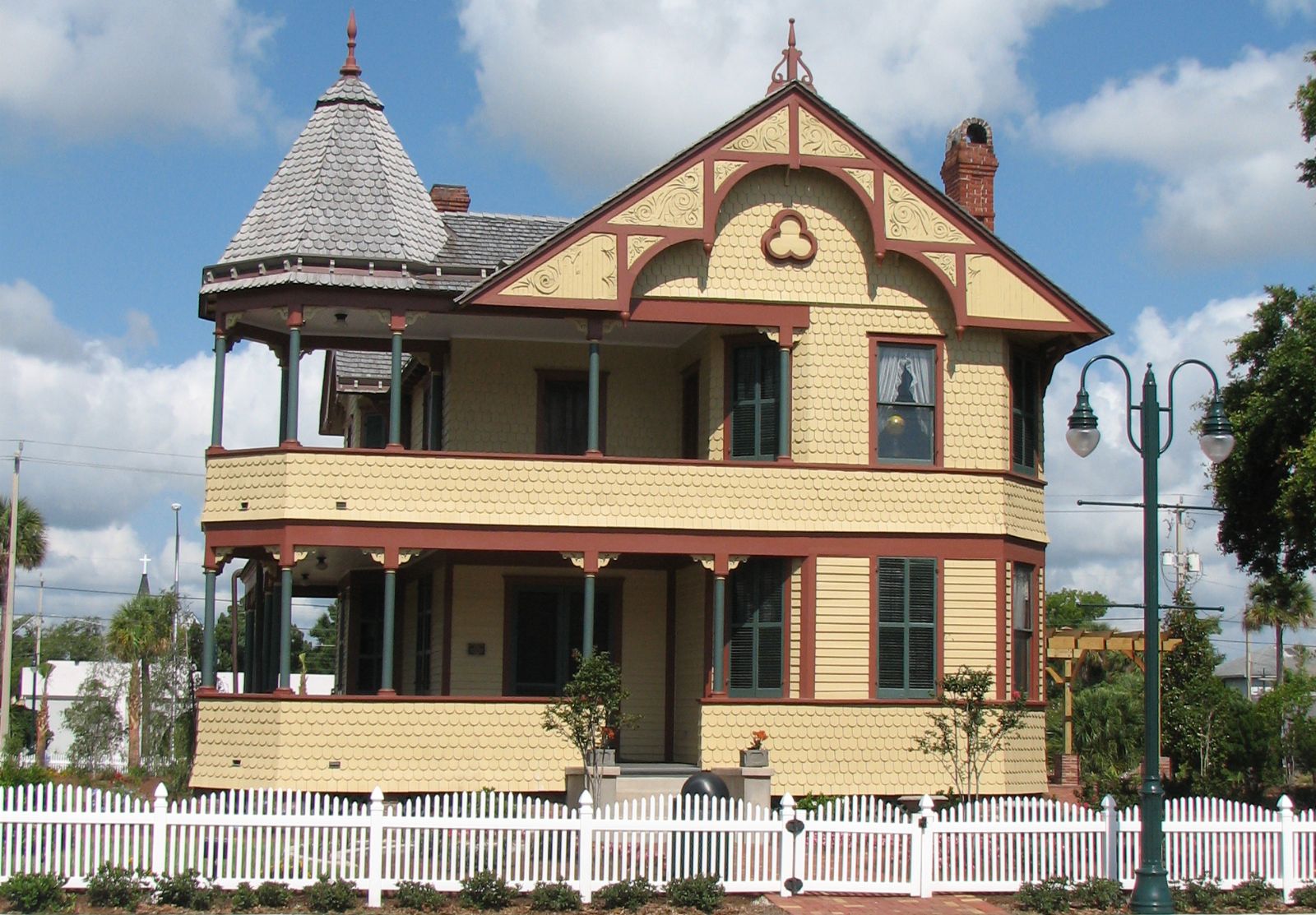 Next Steps...
If you are seeking opportunities to be significant in the lives of others, call, text, or e-mail us to discuss where you would fit in our ministry.