Meet the Team
Write something about the people who make your business go or your philosophy behind customer service.
Why? Because people want to know who they're doing business with. It's a human thing.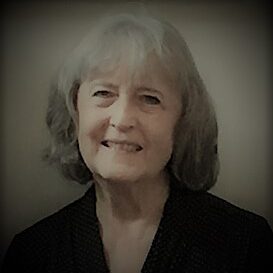 Margie Kinslow
Founder & Executive Director
After 25+ years of teaching, 7 years of being the Volunteer Director of Literacy for Adults in Brevard, and 6 years of retirement, I had a conversation with the Lord that resulted in Miracle City Ministries, Inc.
I love living in the Titusville community.  I'm excited about more opportunities to meet new people who also care enough about our community to invest in it with their time, talents, and resources.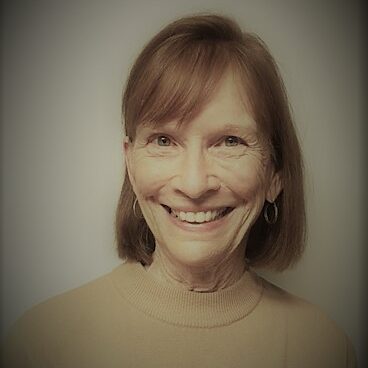 Pam Gheen
Administrative Assistant/Secretary
Pam worked many years for Florida Power and Light.
After her retirement, she worked for 7 years as the Administrative Assistant and Secretary of the Literacy for Adults in Brevard.
We are so very thankful that she is now volunteering her many talents, time, and energy to MCM.
We appreciate the many hours she has worked over the last 3 years contributing to our foundational documents.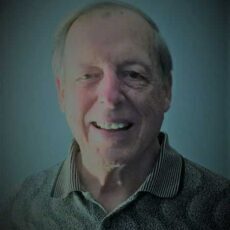 Mike Kinslow
Margie's husband Mike is one of our Directors.   He is currently serving as our Treasurer.
Mike managed shuttle payloads for 21 years at Kennedy Space Center.  After retiring, he launched Prayer Mobile, an RV prayer ministry.  It has been inactive for two years due to Covid, but will be resuming ministry on our work sites in the near future.
Mike is a man of many talents.  He has repaired our 12' work trailer and organized our tools in it, so they are easily accessible for our volunteers.
Next Steps...
What talents would you like to share with MCM?  We need:  painters, carpenters, yard maintenance workers, project managers, project cost estimators, fundraisers, schedulers, water/drink managers, canopy set up/down workers, tool maintenance workers, tools and materials inventory managers, storage-site managers, website techs, database techs, public relations writers and speakers, mentors, trainers, financial assistance, prayers, and we probably need skills you have, but we haven't realized it yet. Please consider contacting us so we can see where you would fit into our ministry.